Carbon Footprint
Your Solution for Cutting Carbon and Caring for the Climate
Welcome to the home of carbon footprinting, carbon calculators, CO2 reduction, carbon offsetting and caring for the climate.
New for the Easter "Holidays" - CarbonFootprint Hero Portal for Kids.

With children schooling from home at the moment and many stuck indoors – we've launched some meaningful and fun activities to help engage them. Check out the new CarbonFootprint Hero portal.
Setting up & managing robust carbon/energy & environmental management ISO 14001, Science Based Targets
Carbon Neutrality to enhance your brands, products and services via Quality Assurance Standard approved carbon offsetting
CARBON FOOTPRINT STANDARD
Robust demonstration of your true low carbon credentials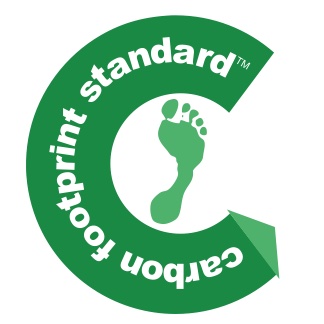 Get the Standard for your Business
SUSTAINABILITY & COMMUNITY CARE PROJECTS
Get involved in UK community projects, tree planting and international based carbon offsetting
Already calculated your carbon footprint and ready to offset?
Contact Us if you need to offset over 100 tonnes of CO2 to choose your specific project and get the best prices
OUR CUSTOMERS SAY
"Working with Carbon Footprint was like having extra team members working directly for us. They are dedicated, professional and deliver on time with a practical approach that is first rate"
- New Forest District Council
OUR CREDENTIALS