Carbon Neutrality
Become carbon neutral by offsetting your emissions to the highest standards
There is an increasing number of businesses claiming to be carbon neutral. They recognise carbon offsetting as a key part of their sustainability and Corporate and Social Responsibility (CSR) strategy. They realise that individuals and corporate customers prefer to buy products and service from environmentally conscious suppliers.
Whether you are an SME or a multinational corporate, our team of experts can help your business achieve carbon neutrality to the leading international standards.
We help businesses:
Set their carbon neutrality and carbon management strategies

Calculate & track their carbon footprint
Implementing cost effective carbon reduction programmes
Offset emissions through a wide choice of high quality projects around the world
Develop their marketing and communications strategy around their environmental credentials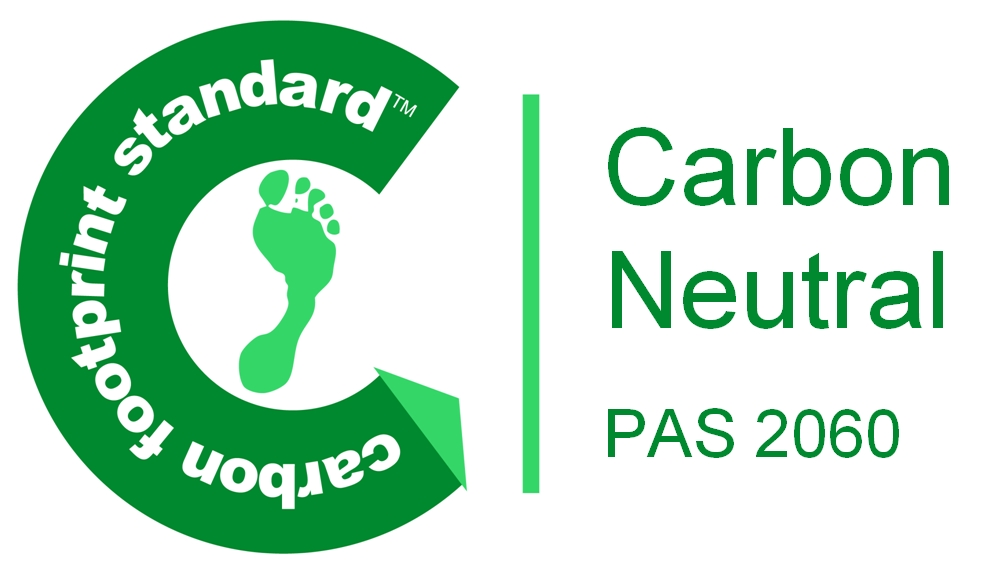 Our
PAS 2060 Carbon Neutrality
programme meets the
British Standard Institute (BSI)'s
specification on carbon neutrality to give you extra assurance and marketing benefits. This service includes
Drafting a Carbon Management Plan
Carbon Footprint Assessment & Tracking
Carbon Reduction Strategy & Reporting
Carbon Offsetting via fully verified offset projects
Robust Carbon Neutrality PR / Marketing Statements
Want more information on our our range of Carbon Offset Projects?
Contact Us to discuss your requirements and strategy with our experts