At Carbon Footprint Ltd, we are dedicated to guiding organisations on their journey towards achieving Net Zero, offering our comprehensive six-step approach to seamlessly reduce emissions and pave the way for a sustainable future.
---
---
SUSTRAX MX - CARBON TRACKING PLATFORM
Putting you in control of your carbon management
Sustrax MX enables multi-site organisations to collaborate, calculate, set carbon reduction targets and report, in an easy to use online platform. Say goodbye to scattered data and disconnected efforts; Sustrax MX unites your global team for a common cause - Carbon Reduction and Net Zero.
---
CARBON FOOTPRINT STANDARD
Robust demonstration of your true low carbon credentials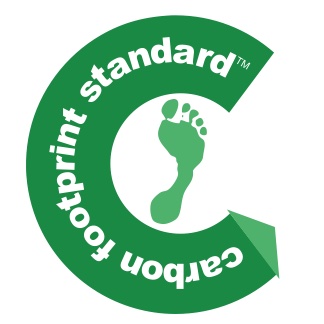 Get the Standard for your Business
SUSTAINABILITY & COMMUNITY CARE PROJECTS
Get involved in UK community projects, tree planting and international based carbon offsetting
Already calculated your carbon footprint and ready to offset?
Contact Us if you need to offset over 100 tonnes of CO2 to choose your specific project and get the best prices
OUR CREDENTIALS