Assurance Services
Assures accurate reporting and increased sustainability scoring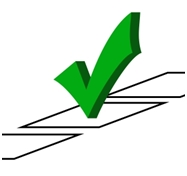 Independent and Authoritative Validation of Your
Carbon Footprint Measurement.
If your organisation falls within the scope of mandatory reporting requirements or you need to present your self-assessed carbon footprint to your supply chain partners/clients, you may wish us to verify your carbon footprint. Whether your need is for SECR in the UK, SEC in the US, CSRD in Europe, TCFD or for Science Based Targets submission, we have a service to deliver what you need in a timely and budget-conscious way.

Benefits of third party assurance to your business
Adds credibility to the information you are reporting
Enhances reputation – shows you strive for the best quality & achieves a higher CDP score
Provides recommendations on how to improve your reporting, data & calculations
Ensures the GHG inventory is being calculated to a well-known and appropriate standard
Identifies strengths, weaknesses and opportunities for improvement
Gives your stakeholders confidence in the accuracy and completeness of the information provided.
Dependent on your exact needs, you may require an audit to either Limited or Reasonable level. Carbon Footprint Ltd's environmental consultants have the training, skills and experience to establish whether methodologies used were appropriate or not and to provide recommendations for improvement.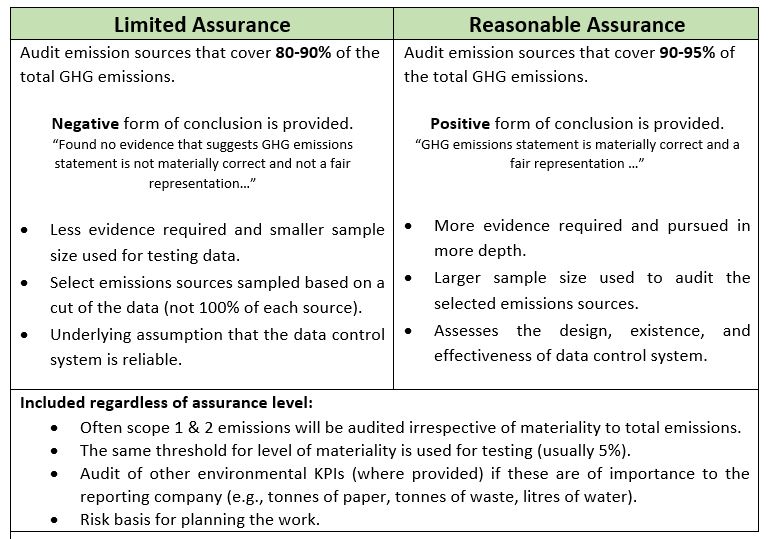 Get the Standard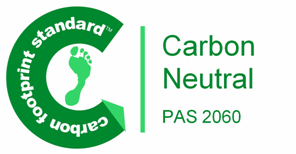 Contact us to discuss a Carbon Footprint verification for your organisation