A Breath of Fresh Air for Carbon & Sustainability
Carbon Footprint Ltd is first choice for blue-chip and mid-market companies through to SMEs and public sector organisations.
They share a common responsible goal to track and reduce carbon emissions 'at source' as much as possible and to compensate for unavoidable emissions - via carbon offsetting - to render their activities to be net zero carbon/carbon neutral. With this action, they protect both environment and their own businesses. Better sustainability credentials allow them to maximise commercial opportunities (from both sales tender and operational savings), enhance their brands, engage stakeholders and make theirs better businesses to work at.
---
Don't just take our word for this...
we poll our clients regularly for feedback on their experience with us - here are their latest responses from May 2022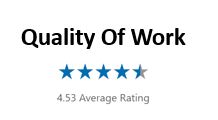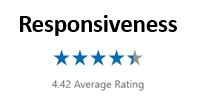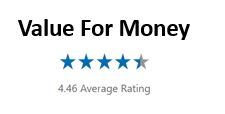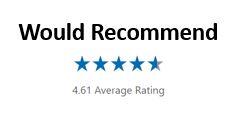 ---
Carbon Footprint Ltd is:
Committed to reducing carbon emissions at source - we will make recommendations and can set targets to reduce carbon and energy spend in your business
Challenging global industries to reduce emissions reduction - we launched and run the Freedom Flight Prize - 1st Carbon Free Flight across the Atlantic
Committed to the environment – ISO 14001:2015 certified and Carbon Neutral
Committed to quality – ISO 9001:2015 certified
Leading in carbon offsetting – founding members of the Quality Assurance Standard (QAS)
Committed to learning – we run the Carbon Academy for peer group learning, frequently give talks and contribute paper to journals
Highly Recognised - we have won a number of awards and also are a chosen partner for various European funding programmes that benefit our clients
Host of the web's ,most popular (and independently audited) Carbon Calculators
---
Carbon Footprint Ltd has launched a Global Prize for the 1st Truly Carbon Free Flight across the Atlantic - to be completed in a plane with 100 plus passenger capacity. The prize fund (expected to run into the multimillions by the time it is won), is actively promoting sustainable developments within the aerospace and airline industry.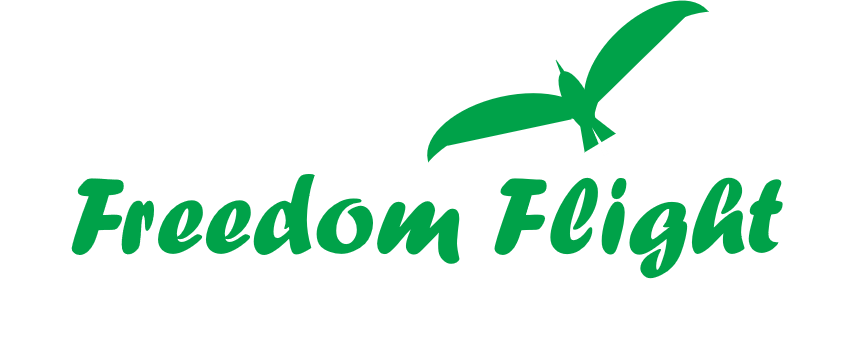 ---

We are financially supporting UK projects, by reinvesting a proportion of the profits the business makes. This includes projects such as Combined Heat & Power (CHP) and Biomass to help decarbonise the country.
---
Our dynamic team of environmental consultants, climate change engineers and scientists provides you with expert year-round support
We are brimming with ideas to make sure you maximise carbon reductions & get the best return on your investment
Whether you have £100,000 to spend or maybe just £1,000 - we dedicate an experienced project manager to lead your project
Our personal approach guides you through carbon & sustainability management and helps with your marketing
---
What are we like to work with?
Our clients say that working with Carbon Footprint Ltd is 'a breath of fresh air' & 'like having an extra team members on board'. We are committed to providing you with the highest level of service & making the work as fuss free, meaningful, rapid and cost effective for you as possible.
We keep it easy – we'll spare you too many acronyms and industry jargon
We keep it personal – a dedicated environmental consultant will guide you through
We keep it fully transparent – offsets are registered on publicly viewable registries. As our client, you are welcome to view our auditors reports on our carbon offsetting too
We help you track progress – year round support & regular telephone reviews to keep you on track
We keep you briefed – we'll keep you updated year-round on industry specific changes to keep you compliant and ahead of your competitors.
---
What do we do for the industry?
Carbon Footprint Ltd works tirelessly on your part to shape the agenda for environmental and carbon management for businesses.
We are founding members of the Quality Assurance Standard (QAS) for carbon offsetting
We run the Carbon Academy (for peer group learning) & are frequently asked to publish papers
We chair the Sustainable Business Network (SBN) in our region
We provide input and advice to the government on Low Carbon legislation
---
Contact our team to discuss carbon management

for your business
---