Reduce
Helping you to reduce your carbon footprint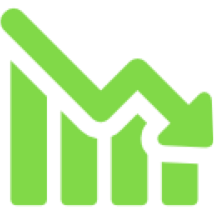 Reduce
Reducing emissions is the key solution to tackling climate change
Whether you are an individual looking for some tips and advice, or a business - we can help you. Please select from the two options below:

Tips and advice on reducing emissions whilst travelling and at home

Services to help you reduce energy, transport emissions and costs
---
Don't forget you can also help support carbon reduction projects in other parts of the world
It is very difficult to reduce emissions to zero, so think about Offsetting the emissions you can't reduce any further or emissions you have already caused.
Already
calculated
your carbon footprint and ready to offset?