Carbon Offsetting
Help reduce emissions around the world
What is a Carbon Offset?
Our everyday actions consume energy and produce carbon emissions, such as driving, flying and heating buildings. Carbon offsetting is used to compensate for your emissions by funding an equivalent carbon dioxide saving elsewhere.
We offer a range of carbon offset projects to international standards, including the Verified Carbon Standard (VCS), Gold Standard Voluntary Emission Reductions (VER) and Certified Emission Reductions (CER). All of which meet the Quality Assurance Standard for Carbon Offsetting following a footprint calculation on this web site.
Many of the carbon offsetting projects also provide wider benefits in addition to carbon reduction, such as biodiversity, education, jobs, food security and heath & well-being in developing countries.
Already
calculated
your carbon footprint and ready to offset?
How to offset your emissions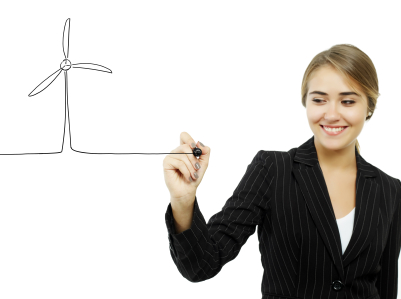 STEP 1 - calculate your emissions
STEP 2 - start reducing your emissions
STEP 3 - choose an offset project from our portfolio
Is offsetting the solution to climate change?
Offsetting provides a mechanism to reduce GHG emissions in the most cost-effective and economically-efficient manner. Offsetting plays a vital role in combating climate change.
At Carbon Footprint, our belief is that climate change will only be addressed if individuals, businesses and government organisations all takes responsible steps to REDUCE CO2 emissions as much as possible and then offset the remaining emissions.
What checks are in place to guarantee the offsetting?
Carbon Footprint offer a full range of high quality carbon offsets for customers to choose from. We have adopted a strict protocol for the management of our offsets. Our projects are verified against the international standards such as the Verified Carbon Standard (VCS), Gold Standard and Certified Emission Reductions.
Ongoing management of our carbon offset project portfolio is fully traceable and audited as part of our ISO 9001 certification. We track all purchases made through this website, along with all offline sales (most of which are made to businesses). We have a monitoring system in place, which records when tree planting has occured or offsets have been retired, allowing offsets to be cross referenced to individual customer purchases.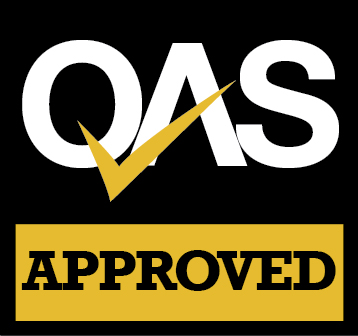 Following a QAS approved carbon footprint calculation, all the carbon offsetting projects on this web site meet the requirements under the Quality Assurance Standard (QAS) for Carbon Offsetting. As part of this we are audited each year to ensure all offsets sold meet the required standards and have been retired on carbon registries within 12 months of you purchasing.
Contact Us to find out more or to discuss your carbon offsetting requirements.