ISO 50001
Energy Management Systems for businesses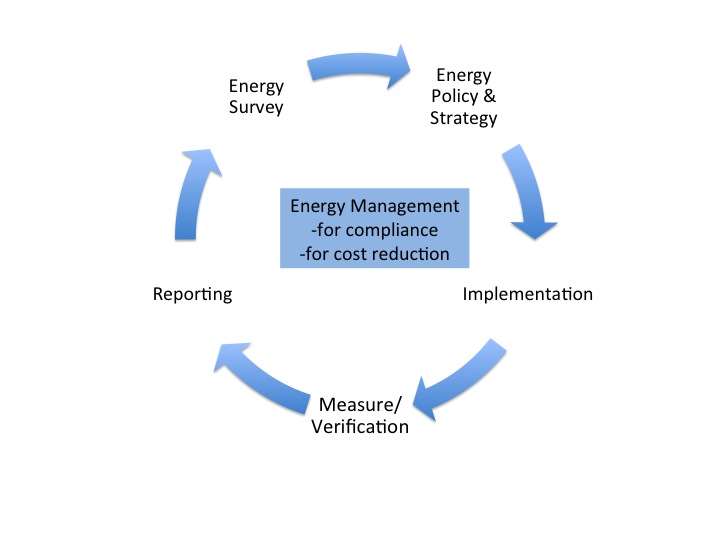 ISO 50001 is best practice for Energy Management
In the UK it is also a route to legal compliance (for ESOS phase 1 and phase 2)
As well as providing your organisation with an Energy Management System (EnMS) to drive energy efficiency and meet compliance needs, ISO 50001 can also provide robust market differentiation and reduce operating costs.
We provide fully flexible expert support - whether your need is to design an EnMS and initial certification or help maintaining your current EnMS. We can also help you to integrate your ISO50001 with your other certifications (e.g. ISO 14001 and ISO 9001).
You can be confident that you will receive the highest quality of support, as we are approved associate consultants to the British Standards Institute (BSI).
Benefits of an Energy Management System
Demonstration of energy management credentials and increased tender/PQQ opportunities
Energy efficiency and cost reductions
Provides a system to support overall business programmes moving forward
How Carbon Footprint Ltd can help You
We provide support to implement your EnMS (including ISO 50001), ensuring it aligns with your business agenda, helping you to maximise cost savings and other business benefits.
Energy management Gap Analysis
ISO 50001 Development
Energy audits - for buildings & transport
Internal energy audit training
Energy Awareness Training
Energy monitoring/management software
Integration with existent ISO 14001 and/or ISO 9001 systems
Carbon Footprint Appraisals & carbon management software
Support with ESOS compliance
Contact Carbon Footprint Ltd to discuss your Energy Management System and ISO 50001 needs