Funding for your Sustainability Programme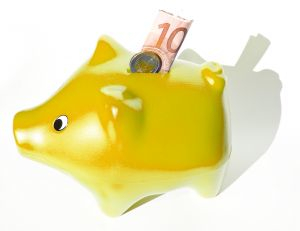 Get 50% support for your Company/your supply chain
If you are an SME business or have SMEs within your supply chains, you may be able to access funding of up to 50% for your programme with Carbon Footprint Ltd.
Who qualifies and for what?
SME manufacturers/SMEs engaged in manufacturing value chain with
Turnover up to Euro 50 million,

Up to 250 employees

England based
Not owned by a parent corporate
SMEs based in the West Midlands
Turnover up to Euro 50 million, u

p to 250 employees

England based
Not owned by a parent corporate
Small businesses with up to 49 employees
You may qualify for financial support to the value of 50% of project cost.
If you have SMEs in your supply chain...
...and need them to develop sustainable credentials so that you can continue to do business with them, we can help them define the project and apply for funding.
Qualifying projects include
Carbon Footprint Assessments


Embedded Carbon/Life Cycle Analysis


ISO 14001 - Environmental Management System


ISO 9001 - Quality Management System


Sustainability reporting


Training Programmes


Energy Surveys


Carbon & Sustainability data management systems


and more...
A Simple & Rapid process
The process is straightforward and streamlined. Our clients find that funding decisions are made very quickly and allow the projects to get underway very quickly and with very minimal administration. As Carbon Footprint Ltd is experienced of working with clients who are receive funded support, we can make sure this works smoothly for you.
What if my business is not eligible?
Carbon Footprint Ltd's programmes are extremely cost effective and we are highly confident that you will make a good return on your investment.
Merely from a operational stance, every tonne of CO2 that is saved could save your business up to £240 per person per annum (this equates to £24,000 for a 100 person SME business). From a competitive sales opportunity and risk reduction perspective, the benefits may be much higher. See our Business Case web briefing for more examples.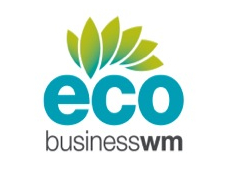 Call Our Team +44 (0)1256 345645