Product Footprint
Services & tools to calculate the environmental impact of your product
Consumers and businesses are becoming increasingly aware of the environmental impacts of their product and supply choices. Increased coverage of sustainability issues has helped to put this to the forefront of decision making. A product footprint assessment can help you to understand and reduce the environmental impact of your product(s) and help you to differentiate your brand. Moreover, offsetting the emissions associated with your product will certify it as 'Carbon Neutral', differentiating your brand in a competitive marketplace.
Product Footprint assessments, including life cycle assessments of the associated carbon emissions, are rapidly becoming an integral part of new product development and eco-design. By assessing the environmental impacts of a product throughout its entire life cycle, you will be able to identify 'hot-spots' for cost and emission reductions as well as support in developing environmental product declarations.
As part of a product footprint, we can provide you with: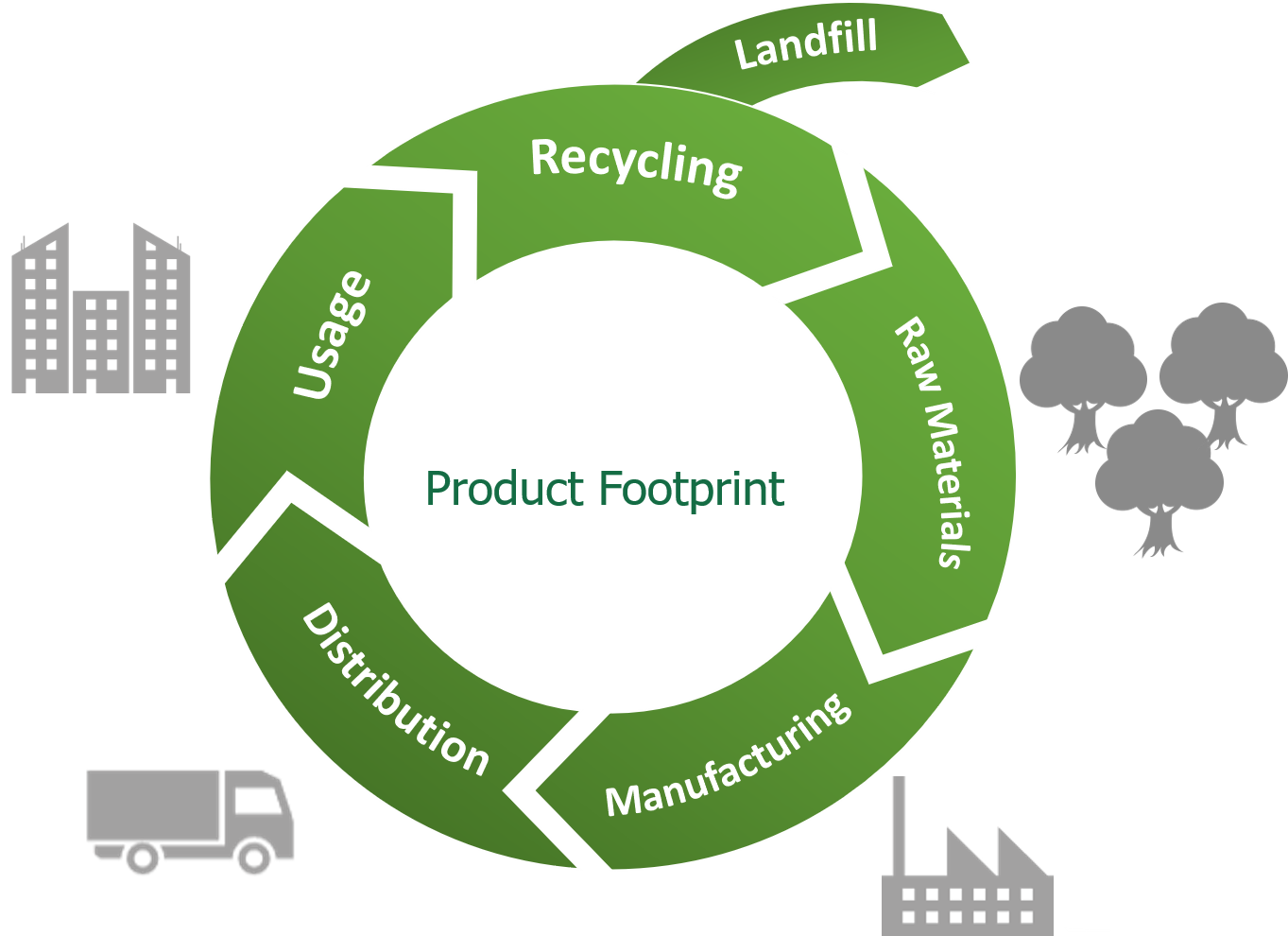 An assessment of the environmental footprint of your products
Detailed report with a breakdown of your product emissions / footprint
Support during the data collection process and marketing
Recommendations to reduce your product emissions / footprint after the assessment


Complying with supply chain

and tendering requirements

If you offset as well,

bring a 'Carbon Neutral Product' to market



Standards
A product footprint can be provided through two different approaches:
The Carbon Footprint Standard - We offer a low cost alternative to a traditional assessment of life cycle emissions which follows the principles of PAS 2050 and the GHG protocol. The results of the assessment will help your company to reduce the emissions and costs associated with your product. Following the assessment you will be licensed to use the Carbon Footprint Standard Assessed Product logo: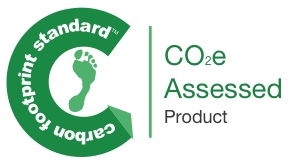 We recommend this approach if your main aim is to achieve carbon emission reductions in your products footprint and to identify opportunities to reduce costs.
ISO 14067:2018/PAS 2050 standards- The PAS 2050 and ISO 14067:2018 standards are internationally recognised specifications for product life cycle assessments. They both have slightly different approaches and requirements but fundamentally share the same principles.
We recommend a standardised approach if you have strong supply chain requirements.
We can also provide you with bespoke software tools to track and measure your products carbon footprint through our Product Footprint Tracker.
Product Carbon Neutrality
After completing a product footprint, make your product carbon neutral by offsetting the associated carbon emissions. We offer a wide range of high quality carbon offsetting projects along with support in drafting carbon management plans and marketing.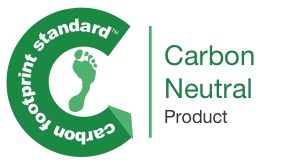 Other Services
Other areas of your product footprint that can be assessed include:
Water footprint
Fossil fuel footprint
Land use footprint
Sustainable sourcing (wood, palm oil, toxic chemicals, ozone etc)
Tailored support is available on request depending on level of requirement. Contact us to find out more.
For those wanting to complete their own assessments, we can help by providing you with methodologies and/or suitable emission factors. We also offer third party verifications of the assessments to bring confidence in your calculations and to enable you to use the carbon footprint standard logo.
Our
Industry Experience
We have experience working with a wide range of industries to assess their product footprints including:
| | | | |
| --- | --- | --- | --- |
| Beauty | Food | Manufacturing | Retail |
| Paper | Hygiene | Utilities | & More |
"[The] study has been fantastic for us as it gives the quantitative data we require to show our NHS customers how U-drain reduces plastic waste astronomically compared to current practice." - Ged Murphy, Managing Director, U-Drain Ltd

---
Contact Us to discuss your requirements