Bagnall and Morris Waste Services Case Study
How B&M Became a Carbon Neutral Organisation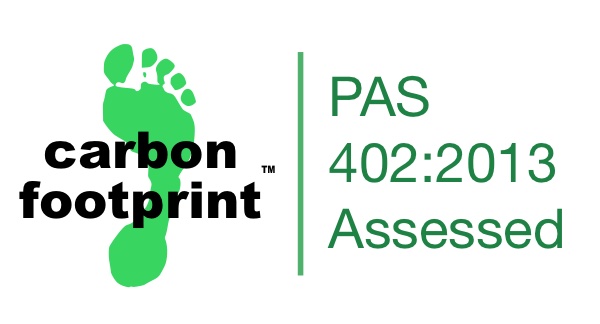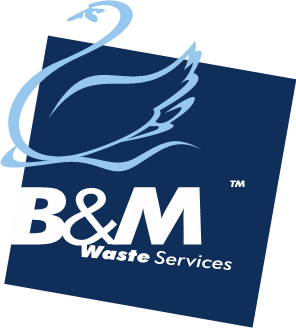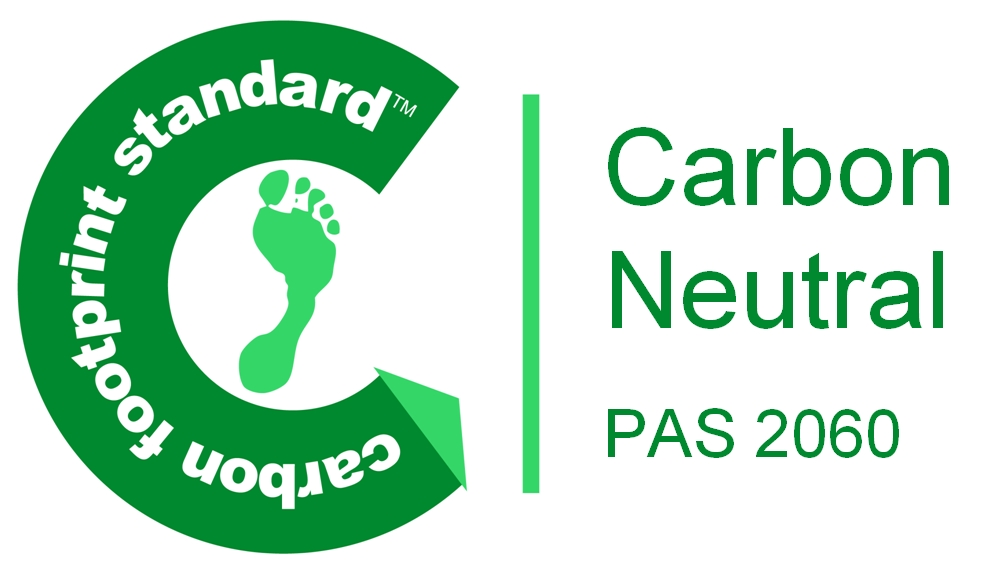 Profile

Bagnall and Morris Waste Services (B&M) is a leading independent commercial and industrial waste management company that offers recycling-led waste management solutions to businesses across the UK.

This family owned business has over a decade of waste management expertise and is proud to be "driven by service excellence".

The Challenge

B&M began working with us in 2010 as they wanted to improve their sustainability, reduce their emissions and costs and optimise marketing and tender opportunities.

They had an aim of achieving carbon neutrality as this was something they considered beneficial to their brand and their commitment to the environment.

Carbon Footprint Ltd's Solution

We provide B&M with a sustainability programme, assisting with their carbon management and legal compliance, which includes;

Annual Carbon Footprint Appraisals

Carbon Tracking Tool

PAS 2060 support

PAS 402 Gap Analysis and Support

Carbon Offsetting

The appraisal reports produced highlight the problem areas and include recommendations on how to reduce their emissions.

Carbon Offsetting

In order to achieve carbon neutrality in line with PAS 2060, B&M offsets the remainder of their emissions by supporting a variety of our QAS certified environmental projects. These projects also support the local communities by providing social and environmental benefits.

B&M has supported a range of offsetting projects including:

UK Tree Planting - planting over 600 trees in schools in the UK

Landfill gas and hydro power projects in Turkey

Preventing Deforestation projects in the Amazon

Landfill gas project in Indonesia

Wind and Hydro power projects in China

Hydro power project in Brazil

Wind power projects in India

Biomass energy project in Vietnam

Outcome

Since 2010, B&M has reduced their carbon emissions by over 32% per £M turnover.

The majority of their emissions are caused by their lorry freight, site electricity and company car travel, producing over 95% of their total CO2e emissions. Aided by our services, B&M use their Carbon Management Plan to set annual targets that are actively managed to achieve carbon reductions.

B&M has managed to decrease their emissions per £M turnover, whilst still growing as a business, through implementing a wide range of technologies and processes across the business such as upgrading the company cars to petrol hybrids to reduce carbon emissions.

B&M has also achieved PAS 402 compliance and was one of the first companies in their sector to achieve carbon neutrality with PAS 2060 compliance.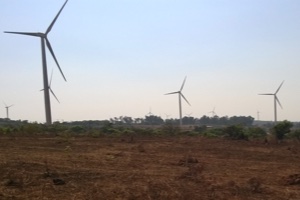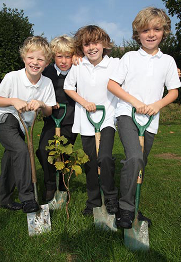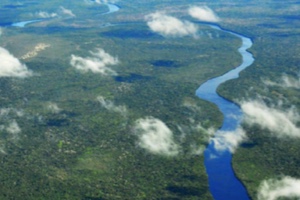 Contact Us to Discuss Your Sustainability Programme.