Clean Drinking Water in Cambodia
Production and dissemination of Ceramic Water Purifiers in Cambodia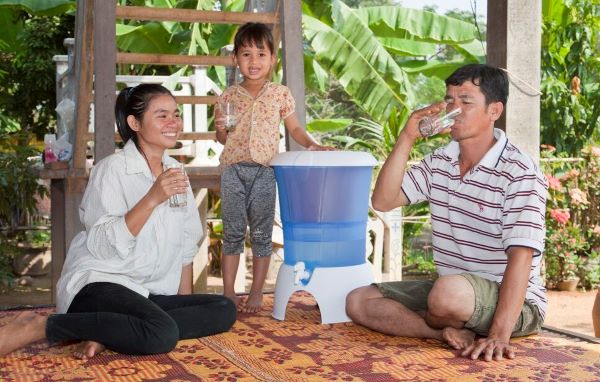 In Cambodia, nearly two million rural households do not have access to safe, potable water. While boiling water helps reduce exposure to water-borne diseases, the indoor air pollution created by wood fires causes serious respiratory and heart problems, especially for children. This fuel use also significantly contributes to Cambodia's increasing rate of deforestation.
Hydrologic, a Cambodian social enterprise, has set out to change this with its locally made ceramic water purifiers. With a filter in their homes, families no longer need to boil their water to make it safe. This reduces indoor air pollution from wood burning, slashes household fuel costs, and protects Cambodia's vulnerable forests. This technology makes a profound difference in the hands of those who need it most. Hydrologic creates value for its customers-and for Cambodia as a whole-by improving public health, achieving environmental benefits, stimulating economic activity, and committing to ethical business practices. The social-enterprise became a registered company in 2010 but has a lengthy history as a water filter project of IDE, an international NGO, dating back to 2001.
Hydrologic helps thousands of Cambodians access clean water while creating a range of additional benefits. When purifiers replace boiling, it results in fewer respiratory illnesses as smoky wood burning is no longer required. Providing clean water to families is also essential to combatting diarrheal illness, a major health issue afflicting young children. By filtering water instead of boiling it over a wood burning fire, purifiers protect Cambodia's forests. Forests are important stores of carbon and critical to the health of ecosystems and local livelihoods. Hydrologic's purifiers protect 450 hectares of Cambodian forest every year. That's 320 football pitches worth of protected habitat. By spending less time gathering fuel and less income purchasing it, annual household savings total $14 compared to those not using a filter.
This project generates carbon credits by reducing CO2e emissions. While the funds received by the project are payment for its environmental outcomes, it also benefits the wider UN's strategic development goals. Recognizing these co-benefits allows us to more accurately measure the project's total contributions beyond its climate benefit. By purchasing carbon credits, you will enable Hydrologic to continue researching and developing purifier technology and train local producers and distributors, further scaling up the project's impact.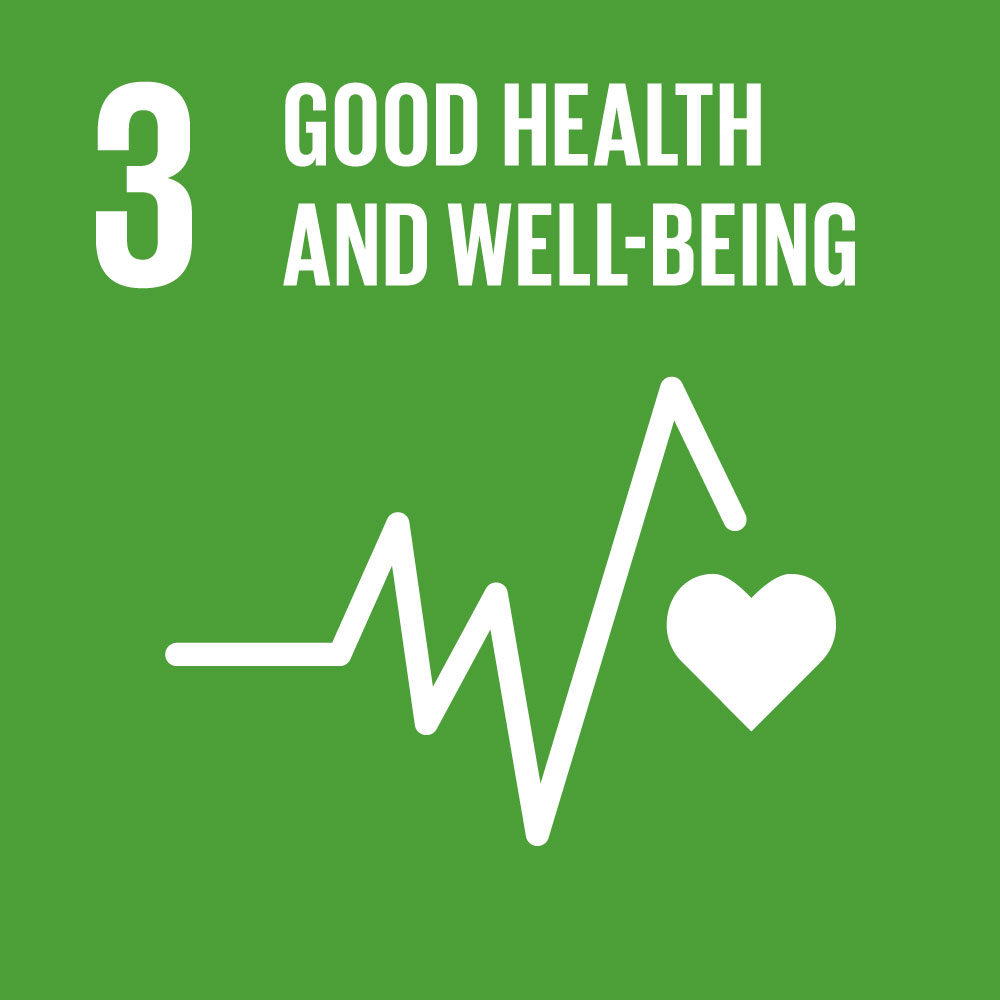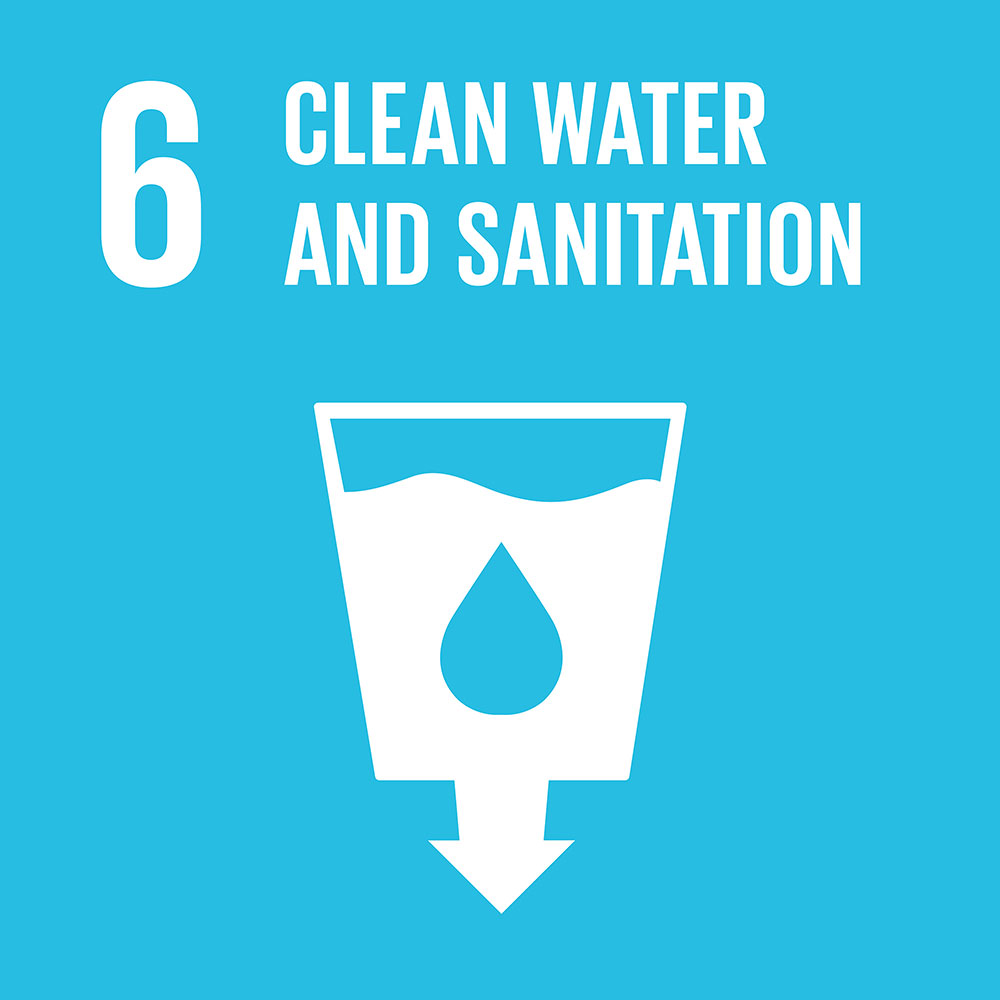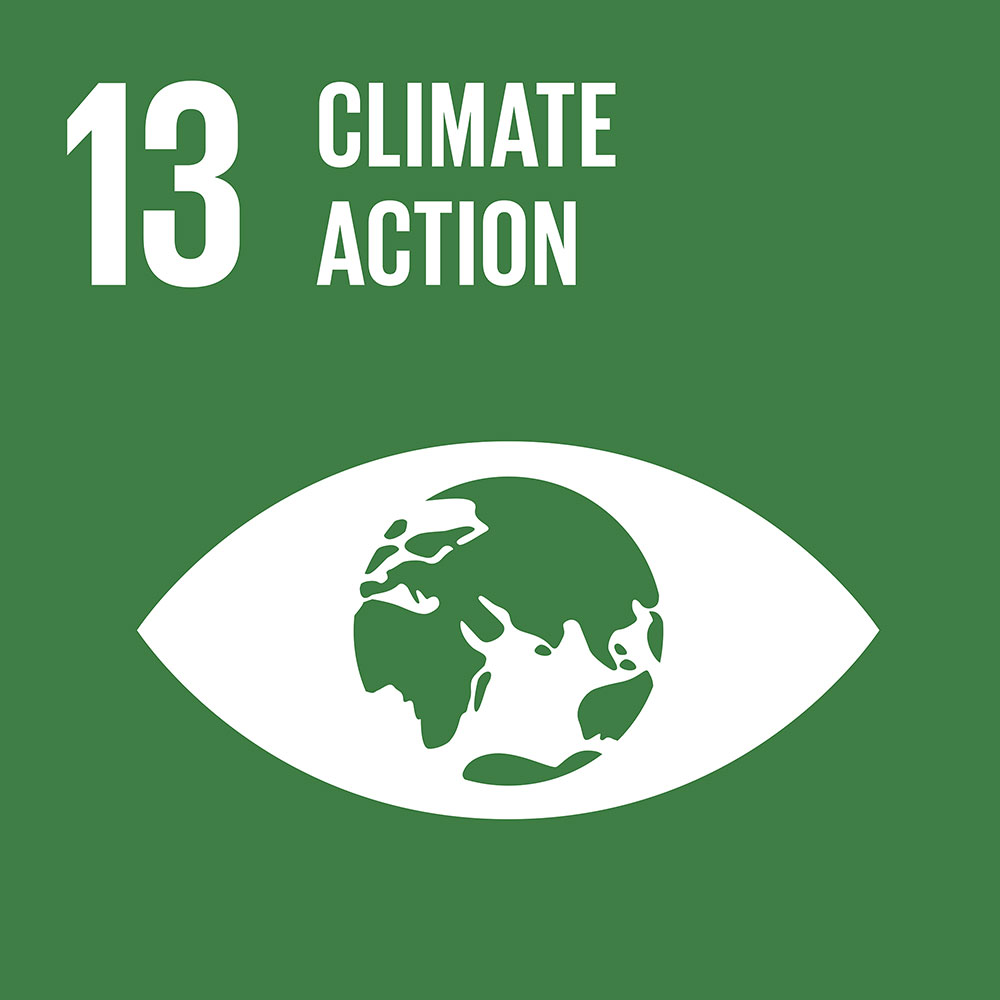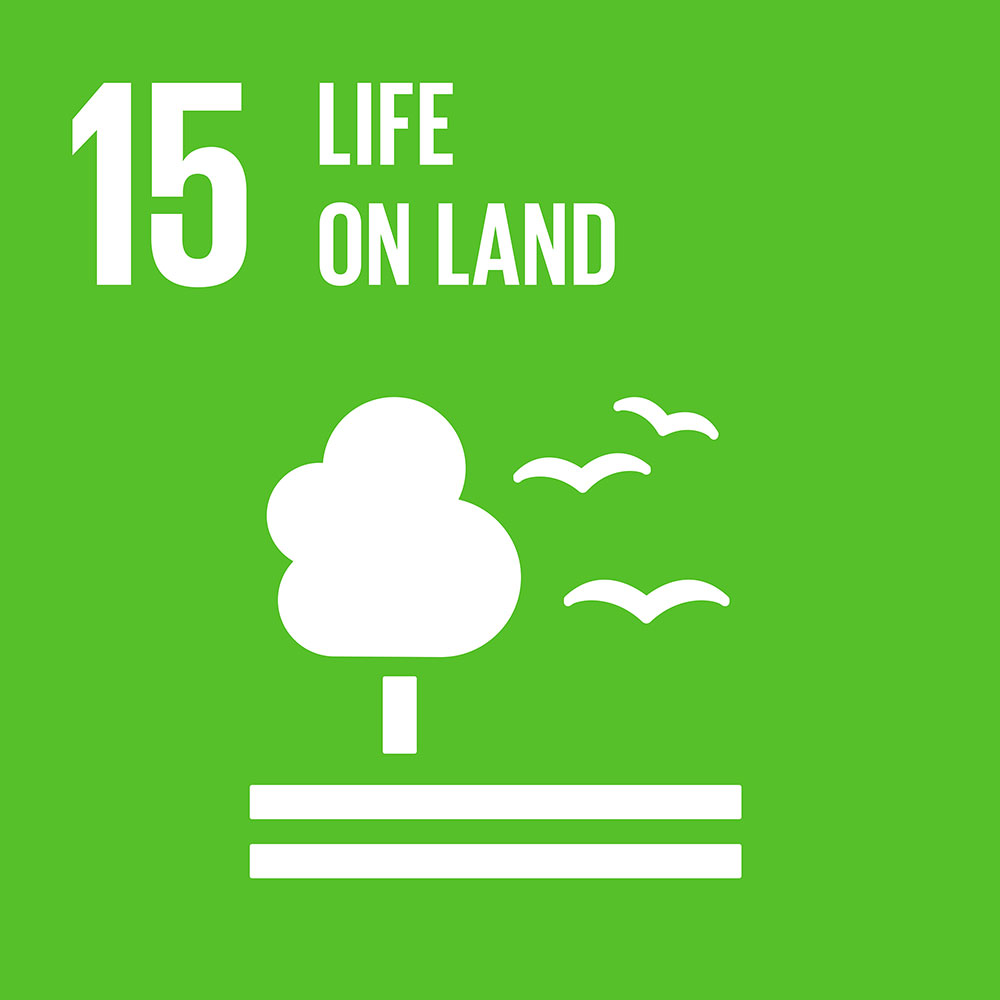 ---
| | |
| --- | --- |
| | Following a QAS approved carbon footprint calculation, this projects meets the requirements under the Quality Assurance Standard (QAS) for Carbon Offsetting. As part of this we are audited to ensure all offsets sold are retired on appropriate registries within 12 months of you purchasing. |
---
Contact Us to discuss your carbon offsetting / carbon neutrality requirements