Construction
towards the net zero carbon built environment
The built environment accounts for 40% of the UK's annual carbon footprint & as we move to net zero carbon emissions we must mitigate this to be able to tackle climate change.
Initiatives such as the WorldGBC Net Zero Carbon Buildings Commitment* are actively encouraging and challenging the sector to quantitatively measure carbon impact, reduce it (in design, build and use) and offset the emissions via internationally certified projects.
In this way, having a full carbon management programme, including annual measurement of corporate emissions and project emissions, reduction plan and carbon offsetting to compensate emissions caused has ceased to be a 'nice to have' or means to differentiate, and instead has become a 'must have' to win sales tenders.
SUSTAINABILITY & CARBON OFFSETTING PROJECTS
Increase your points in the Considerate Constructors Scheme (CCS) - invest in social impact projects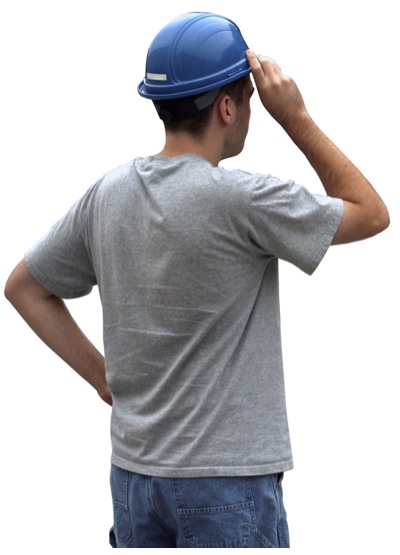 Carbon Footprint Ltd specialises in serving the construction sector, providing a full range of carbon, & energy consultant-led consultancy, innovative software tools & high quality certified carbon offsets.
We provide solutions, whether you are just starting out on your sustainability journey or you have a mature/leading edge programme in place.
Our services cover assessment from demolition, through build and fit out stages of your projects. Also we cover embodied carbon emissions of materials used in your build and can evaluate operational carbon emissions when your project is handed over to your client.
By providing consultant-led and innovative SUSTRAX software solutions, we offer solutions to fit with your resource and budget needs.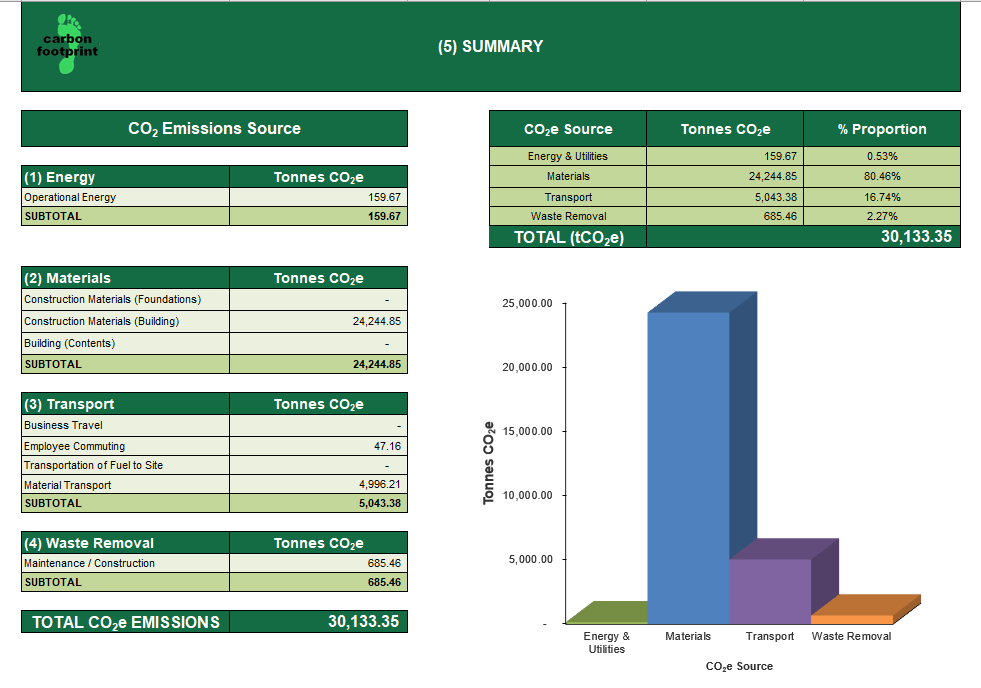 SUSTRAX - Construction Footprint software - to evaluate your project carbon emissions
* WorldGBC Net Zero Carbon Buildings Commitment
Carbon Footprinting / Assurance - for your reporting requirements
Carbon Offsetting- high quality certified carbon offsets to render your organisation or your projects as carbon neutral
Sustrax - Carbon Tracking software tools - carbon and environmental metric tacking tools -for organisation & project use.
Energy Auditing - organisation and project energy assessments, recommendations and costed payback analysis
ISO 9001, ISO 14001, ISO 50001 and OHSAS 18001 - full assistance with strategy, planning & documentation towards certification
Training/Employee Learning progranmes - classroom and E-learning on all aspects of energy, carbon, sustainability, H&S
PAS 2080 Carbon Management in Infrastructure is here
PAS 2080 is a the 'standard' developed within the construction industry that describes how carbon should measured & managed and reported throughout all project stages - including operational use. In our opinion, it provides a very useful process for a responsible construction businesses to follow across all projects.
Measure all project emissions - along the full value chain. Our Sustrax Carbon Tracking software is a cost effective way of doing this.
Include building materials - we provide full support to assess the embedded carbon emissions and environmental impacts of your materials - including support for Environmental Product Declarations (EPDs) and Lifecycle Assessments (including PAS2050).
Consider lifetime emissions and also end life - so-called 'capital carbon', 'operational carbon' and 'user carbon' needs consideration
Contact Us to discuss a Net Zero Carbon Programme for your Business