Darfur Cookstoves
Fuel Efficient Stoves for North Darfur Women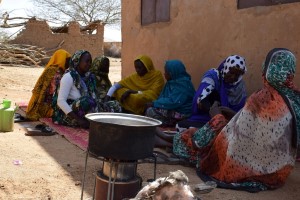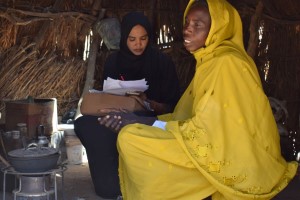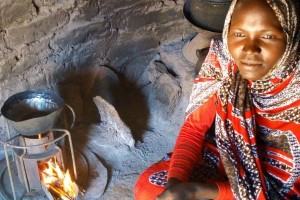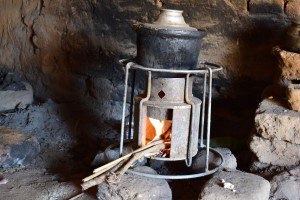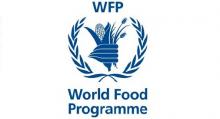 The project replaces 3 stone fires with EzyStove® facilitating 40% in wood savings. The stove also reduces smoke particles that are harmful to the eyes and lungs by 70% as well as promotes other socio-economic benefits.
The revenues generated by the sale of the carbon offsets contribute towards expanding the project with 50% of the stove costs, the assembly of the stoves, training for women, monitoring, project management and payment facilities for beneficiaries to keep the costs of the stoves at an affordable price.
Working across 10 villages within two localities, the project alleviates poverty through savings in time and money, advances gender equality by providing managerial capacity development to women and reduces greenhouse gas emissions associated with burning non-renewable biomass in a resource-deprived region.
This cooperative project between the funding partners, the Women Development Association Network (the implementing entity) and the UN World Food Programme (the technical advisor), is the first of its kind in Sudan.
The Context
During the last four decades Greater Darfur was severely hit by repetitive droughts and famines. These environmental incidents have caused massive population movements from the north to the south, within the State, and to other parts of the country, mainly central Sudan. The successive droughts and desertification have created unstable living conditions in the region. Furthermore, about one half of the total population of Darfur, or 3.45 million people, have been directly affected by the conflict that started in 2003, through violence, displacement and degraded livelihoods.
Sudan is classified by the UN as a Least Developed Country (LDC).
The Challenges
The fuel wood issues continue to increase and impact those communities:
Heavy burden for women and girls who have to venture far from their home and travel up to 13 km three times a week to harvest the necessary fuel wood.
Increased conflict over scarce forest and tree resources; and unsustainable exploitation of forest resources.
The high cost of fuel wood and charcoal on the markets especially when used inefficiently.
Health and safety risks associated with cooking on traditional three-stone fires, which can generate toxic smokes, and fires.
Project impacts and benefits
Since its inception, the project has:
Distributed around 5,000 stoves in 10 villages
Reduced approximately 20,000 tCO2e
Saved 13,000 tonnes of wood
Enabled many healthier and cleaner kitchens
Created savings and reduced the energy budget for every-single (100%) household participating in this project
Facilitated cooperation and provided an additional source of income through the recruitment of local communities for the stove assembly
Empowered women and strengthened their financial management capabilities.

---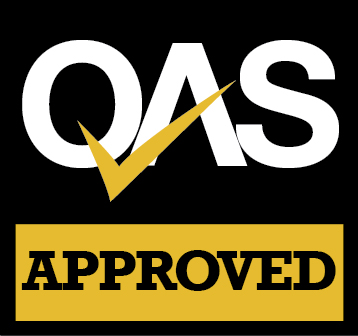 Following a QAS approved carbon footprint calculation, this projects meets the requirements under the Quality Assurance Standard (QAS) for Carbon Offsetting. As part of this we are audited to ensure all offsets sold are retired on appropriate registries within 12 months of you purchasing.
More information on the QAS...
---
Already calculated your carbon footprint and ready to offset?
Contact Us if you need to offset over 100 tonnes of CO2 to choose your specific project and get the best prices
---
Contact us to discuss your carbon offsetting / carbon neutrality requirements