Carbon Offsetting - Matched Giving
Helping Setup an Offsetting Model for You and Your Employees
When offsetting your emissions as a company, consider giving your employees the opportunity to contribute to the project as well. Whether through matched giving, where a company offers to donate the same amount pledged by their employees, or simply through staff donations given alongside the companies own offsetting, we can make a model to suit you. These programmes are great for staff engagement and allow individuals to offset their emissions at a fraction of the cost that they would otherwise by able to.
We have programmes in place with many businesses to model their employees lifestyle footprints to help employees gauge a better understanding of and compensate for their carbon emissions.
Our range of offsetting projects enables you to build the model around a project or a choice of projects that are most synergistic to your business.
By setting up a staff or matched giving programme you will be able to:
Combat Climate Change
Promote staff engagement
Create CSR opportunities
Provide an easy and cost effective way for your staff to compensate for their carbon footprints
Maximise support for your chosen offsetting project(s)
---
---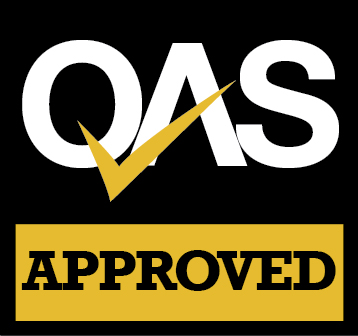 Following a QAS approved carbon footprint calculation, all the carbon offsetting projects on this website meet the requirements under the Quality Assurance Standard (QAS) for Carbon Offsetting. As part of this, we are audited to ensure all offsets sold are retired on appropriate registries within 12 months of you purchasing.
---