Solar Schools Offsetting
Sponsor Solar Panels at a UK School with Guaranteed Carbon Offset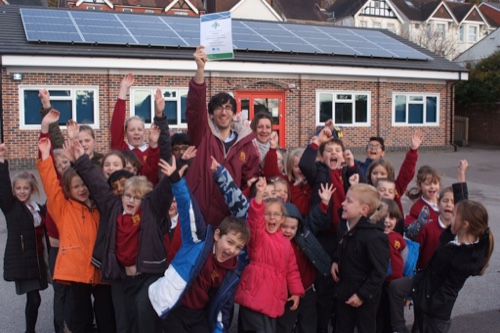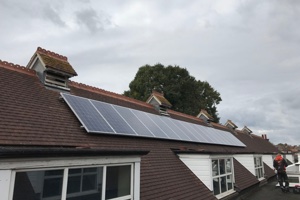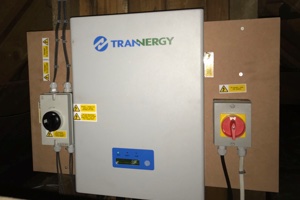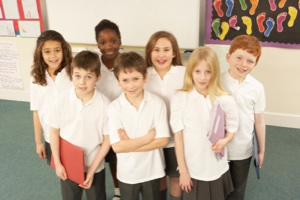 UK Schools Solar Energy and Certified Offset Programme
For businesses with corporate/project or product emissions of greater than ca. 4000 tonnes CO2 wanting to make a real difference in UK communities, our Solar Schools programme is an ideal choice. Our programme enables you to fund a UK schools/community solar installation together with guaranteed carbon offsetting, to meet your carbon neutrality targets.
Community need for Solar Power
Many UK State schools and community buildings make ideal candidates for Solar Photo Voltaic (PV) renewable energy use – having ideal roofs and with a need for high energy consumption during hours of sunlight. Energy savings equate to cost savings for schools that can be put to academic use. Our programme manages installations of systems including 4kW, 8kW and 10kW power systems.
What We Do
Find worthy candidate schools/community sites for you
Complete all permissions required (e.g. with local education authorities)
Complete all site surveying
Complete all installation
Assist with application for Feed in Tariff (FIT)
Manage a Commemorative PR Event for you to formal handover the Solar Installation to the schools - including certificates & professional photography and special assembly.

How the School/Community Benefits
The school owns the Solar PV system and benefits over many years (potentially >25 years) through:
Free Electricity generated by the panels, saving them money
Additional income from selling energy they don't use back to the grid
Receiving Feed-in-Tariff payments from the Government
The programme also engages children in green issues, and the energy monitoring data can be used in class room lessons such as Maths and Science.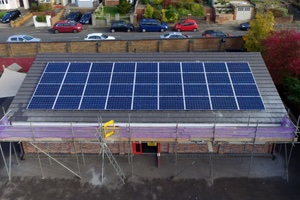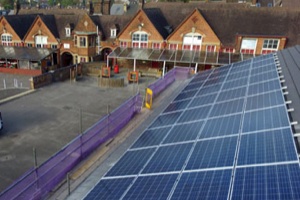 Example of a10kWp Solar PV System we have installed at a school, sponsored by a corporate business
Key Benefits to the Sponsoring Company
Enhances your corporate and social responsibility (CSR) programme
Complements your wider carbon management & carbon offsetting programme
Opportunity to 'give something back' to your local community/ region where you have active projects
Engage local press/PR
Improves staff morale and engagement in your own carbon management activities
Gain positive content for marketing collateral & brand differentiation
Installations can be made across mainland UK and Northern Ireland locations for state owned schools and community buildings, which otherwise could not afford them.
Reduces carbon emissions and reliance on fossil fuels
Contact Us to find out more about Solar Schools Offsetting