Supply Chain Carbon & Sustainability
Your business may already be committed to sustainability and delivering impressive results; in this case you are most likely to be concerned about your supply chain partners – and rightly so – as recent high profile cases have shown that you own reputation can be at stake when your suppliers actions fail & come under scrutiny. A sustainable supplier is frequently also the most cost effective for you.



Protecting your Business & Reputation.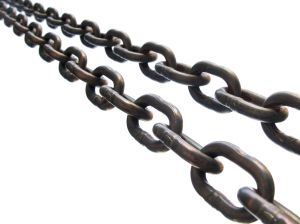 We can help you understand and manage the Sustainability risks within your supply chain, from relatively simple carbon footprint assessments through to full sustainability assessments.


Supply chain carbon - for your own/Carbon Disclosure Project (CDP)

requirements

Supplier Sustainability profiles - e.g. for GRI Reporting or other Sustainability frameworks



Over 5,000 businesses from a vast number of sectors across the Globe assess their carbon & sustainability with us each year - so we are confident we will understand your supply chain partners' situation.

We provide pragmatic, practical and cost effective tools (to help you 'Do It Yourself') and fully managed consultancy support if you wish to have peace of mind of an independent assessment


Consultancy support - help your suppliers meet the sustainability standards you need

Carbon & Sustainability Tracker tools - tools for you to use easily & directly with your suppliers (whether you have just 10 or tens of thousands).
Off-the shelf to fully customised enterprise versions available
Call our consultants to discuss your supply chain carbon management needs
+44 (0)1256 592599
or e-mail us at info@carbonfootprint.com