Uruguay Wind Power
Talas De Maciel II Wind Farm, Uruguay, South America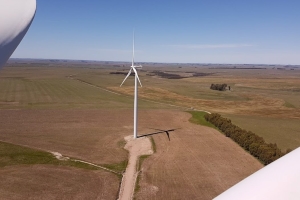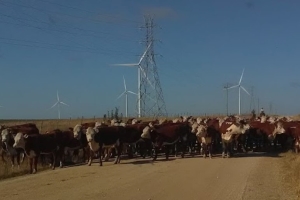 The purpose of the project is to generate clean renewable electricity from Wind Power and supply it to the national grid of Uruguay.
The project generates electricity from renewable sources through the construction and operation of a 50 MW wind farm, located at the department of Flores, in the Southeast region of Uruguay. This wind farm will consist of 25 turbines, each with a capacity of 2 MW.
The energy generated by the project will be supplied to the national grid of Uruguay through a substation annexed to the park with interconnection to the substation at Ute Cerro Colorado (CCO), which in turn is connected through a high-voltage of 150 kV with the Trinidad Ute station.

The power plant will have an expected operating life of 20 years and will displace a total amount of 191,854 MWh/year from the national power grid, generating, on average, emission reductions of 119,427 tCO2 per year.
---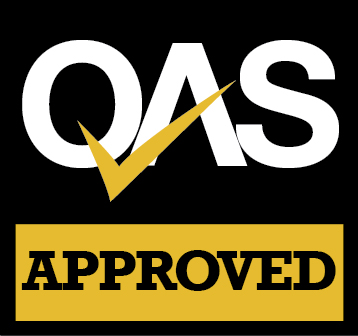 Following a QAS approved carbon footprint calculation, this projects meets the requirements under the Quality Assurance Standard (QAS) for Carbon Offsetting. As part of this we are audited to ensure all offsets sold are retired on appropriate registries within 12 months of you purchasing.
More information on the QAS...
---
Already calculated your carbon footprint and ready to offset?
Contact Us if you need to offset over 100 tonnes of CO2 to choose your specific project and get the best prices
---
Contact us to discuss your carbon offsetting / carbon neutrality requirements