ONIL Stove - Guatemala
Efficient household cookstoves - Carbon Offset


The project involves the distribution and installation of ONIL Stoves for use by households in Guatemala. Before the adoption of the ONIL Stove, households in Guatemala used inefficient, conventional open fire. The ONIL Stove is a fuel-efficient stove that reduces the amount of firewood required by households by up to 58%, compared to the baseline, and results in lower emissions based on its construction. Since a very high proportion of fuel wood comes from non-renewable sources, this translates directly into reduced emission reductions from non-renewable extraction of wood. A single ONIL Stove will save between 3-4 tons of CO2e per year.
By installing improved cook stoves, these households also save significantly on household expenditures related to firewood purchases along with saving time spent gathering firewood, which frees up time for households for other income generating activities. These savings help improve living conditions for households in Guatemala.
There are also very tangible and significant health benefits associated with the switch in technology from conventional open fires to improved cook stoves. Traditional cooking methods involve conventional open fires that result in the emissions of local pollutants such as carbon monoxide and particulate matter in often poorly ventilated rooms, which lead to respiratory problems. In addition, conventional open fires are frequent causes of burns and other injuries. Switching from conventional open fires to ONIL Stoves reduces the incidence of such injuries and health problems.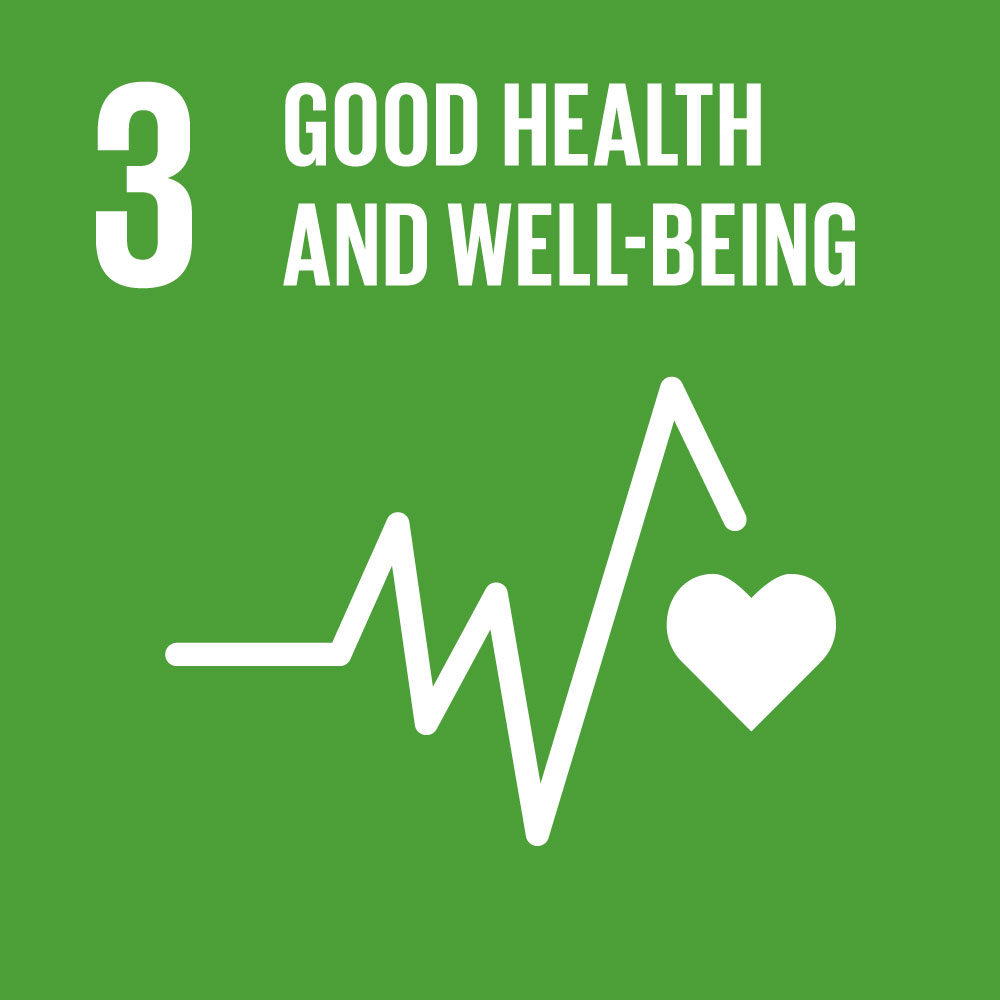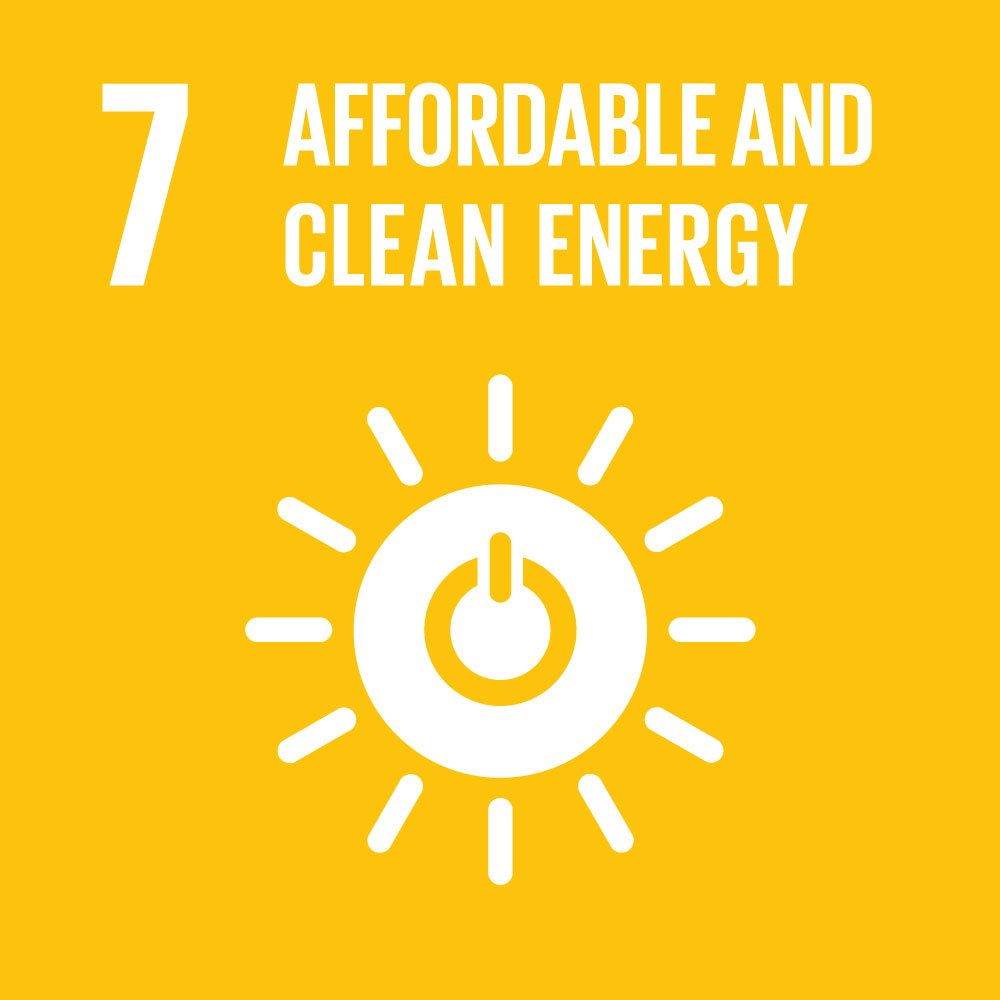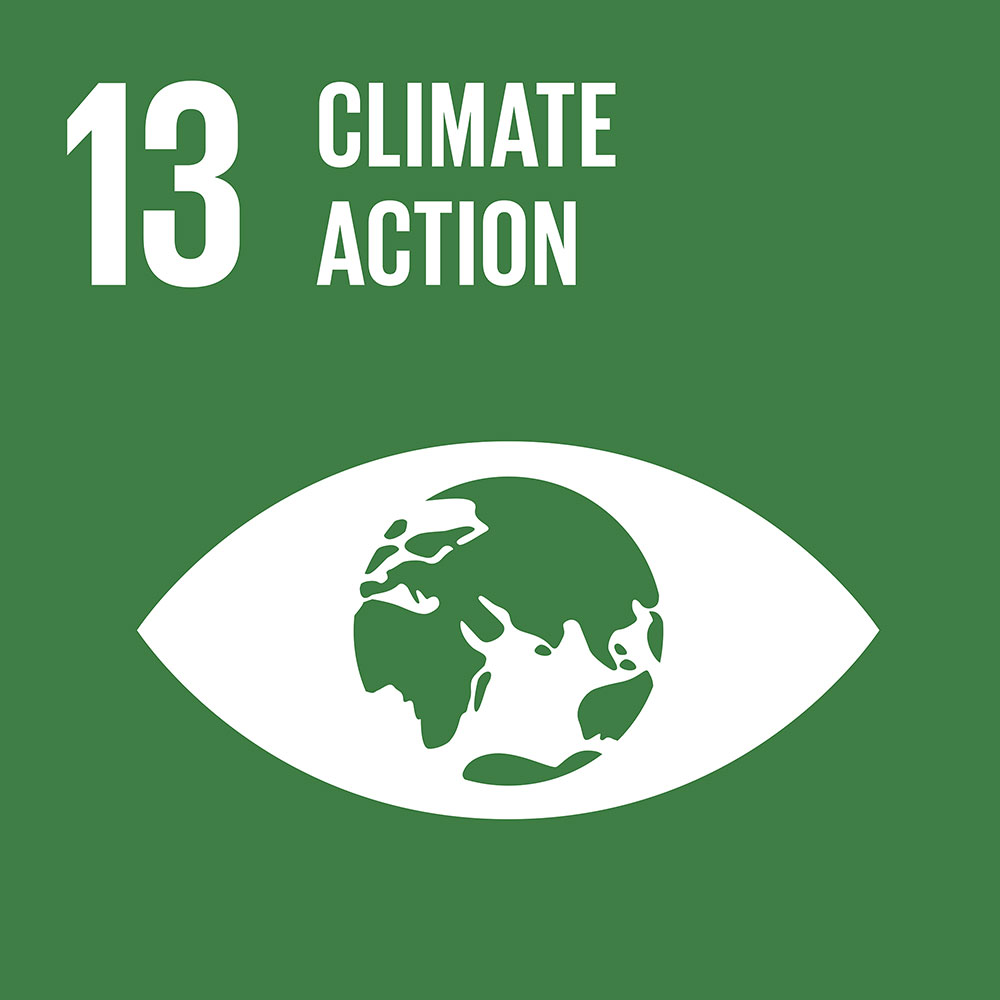 ---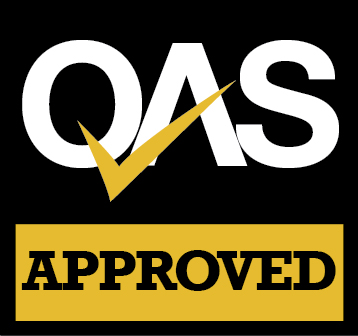 Following a QAS approved carbon footprint calculation, this projects meets the requirements under the Quality Assurance Standard (QAS) for Carbon Offsetting. As part of this we are audited to ensure all offsets sold are retired on appropriate registries within 12 months of you purchasing.
More information on the QAS...
Note: The social benefits of this project have not been verified and therefore these additional benefits are not accredited by the QAS
---
Already calculated your carbon footprint and ready to offset?
Contact Us if you need to offset over 100 tonnes of CO2 to choose your specific project and get the best prices
---
Contact us to discuss your carbon offsetting / carbon neutrality requirements