Madre de Dios Amazon, Peru REDD
Helping to Reduce Deforestation in the Amazonian Rainforest, Peru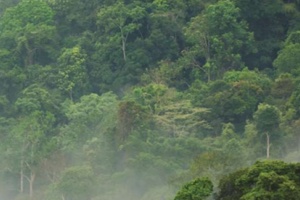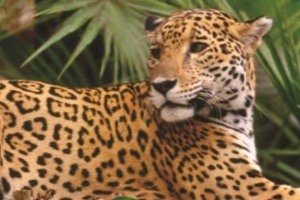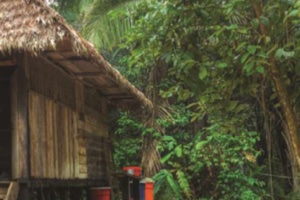 The Madre de Dios Amazon REDD Project consists of 100,000 hectares of rainforest, located in the Peruvian Amazon, only 400 km from the historic sanctuary of Machu Picchu, the "Lost City of the Incas". The area is located less than 30 km to the side of the new inter-oceanic road that has recently united Brazil with Peru. The project is within the region that belongs to the Ecological Corridor Vilcabamba-Amboró, one of the world's greatest biodiversity hotspots.
VCS guarantees the transparency and accuracy of carbon accounting and CCB guarantees positive social and environmental benefits. The Gold Level Award is an additional guarantee of the exceptional social and environmental co-benefits of the project.
This charismatic boutique project will dramatically reduce deforestation in the Peruvian Amazon and protect the habitat of 35 endangered species and the livelihood of local indigenous communities such as the Yine, Huitoto, Mashco Piro, Yora and Amahuaca tribes who rely on the forest for their survival.
Saving the forests of the Amazon is truly the right move to make. Help us to protect this unique reservoir of biodiversity and indigenous cultures and to mitigate climate change.
The Peruvian Amazon is in great danger of deforestation especially after the construction of the transoceanic road that goes through this rainforest. Current resources fail to adequately control the Peruvian Amazon and protect it from transient farmers and illegal loggers attracted by the great value and accessibility of endangered rainforest trees. The Madre de Dios Amazon REDD Project will dramatically reduce deforestation by increasing surveillance in the rainforest and benefiting local communities.
Protects Forests Protects Endangered Species Habitats Creating Jobs
---
| | |
| --- | --- |
| | Following a QAS approved carbon footprint calculation, this projects meets the requirements under the Quality Assurance Standard (QAS) for Carbon Offsetting. As part of this we are audited to ensure all offsets sold are retired on appropriate registries within 12 months of you purchasing. |
---
Call our team on +44 (0)1256 345645 to discuss your carbon offsetting / carbon neutrality requirements